Building Mileage Kitna Deti Hai?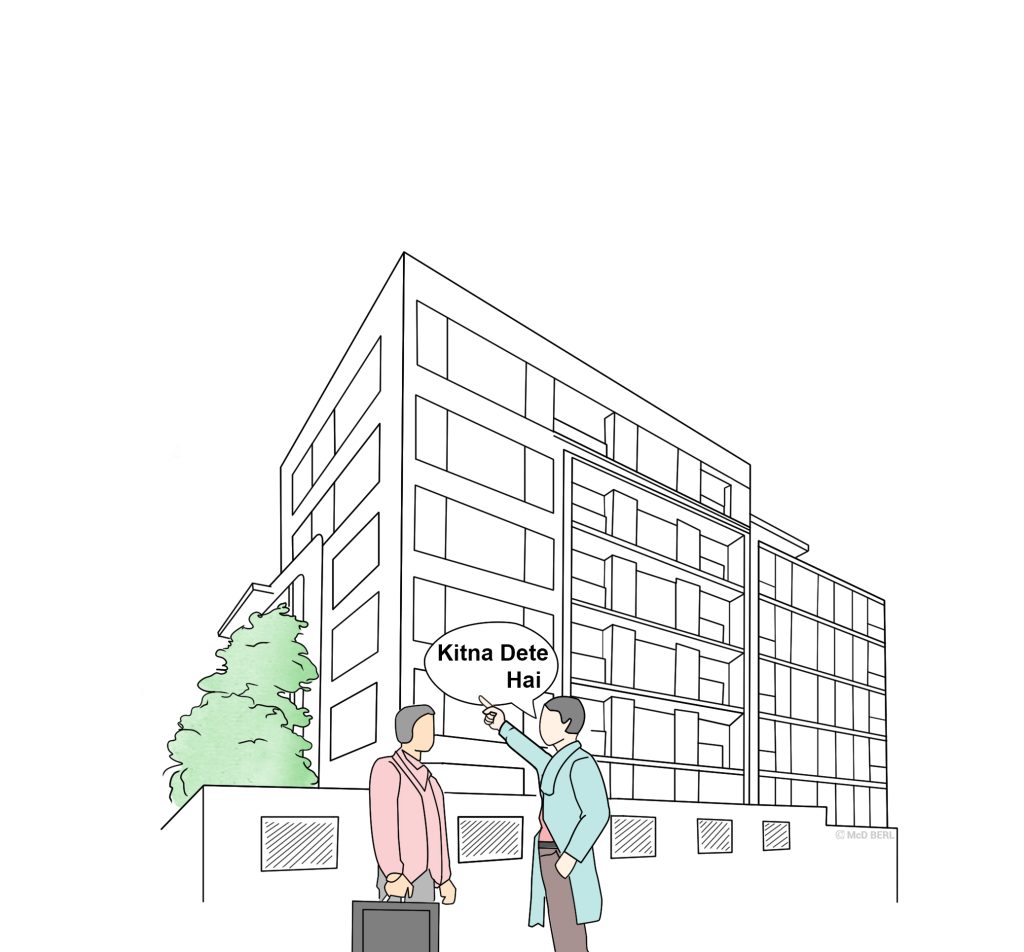 What's Building Mileage?
When buying a car or motorcycle, people always ask "What's the mileage"? People want good performance and comfort along with high mileage.
Similarly, with real estate, people are becoming aware of sustainable and efficient buildings. The time is not very far away when people will ask the builders or property managers "What's the mileage of the building?" Which means, how much energy, water, and light does the building consume?
If the building is not made from a foundation of sustainable design and net-zero principles, keeping in mind the public health, comfort, biophilic principles, and occupant-centric design, then it will become outdated as public awareness increases.
For example,
If your building lacks naturally daylit areas, then you'll end up using artificial lights all the time which will increase your electricity bill. If the building lacks ventilation, then occupants will have to over-reliant on air conditioning which will increase electricity costs as well. Many buildings lack solar water heaters, so residents are forced to pay for hot water.
Many buildings don't treat, recycle, and reuse greywater and are highly dependent on either groundwater, rivers, lakes, or water tankers. In times of crisis, they immediately run out of options. If you own a commercial building with lots of glass façade, there will be overheating of the building in summer, and you'll end up overusing air conditioning and paying for it.
People have to learn to treat buildings just like they treat vehicles. Important questions such as how to make it more efficient? How to make the building less dependent on external sources for energy and water.
As people become smarter, every builder will have to adapt to the market needs. We must shed old ways of thinking and designing buildings and embrace new principles and mindsets.
Get in touch
At McD BERL, our engineers have pioneered designing some of the world's lowest energy-consuming, net-positive water, and highly sustainable buildings. We are proficient in all kinds of buildings, from industrial, commercial, residential, hospitality, institutional, and retrofitting. Talk to our team to discover how you can incorporate the latest technology and concepts for your projects and save a lot on Capex and Opex.