Urban Flood and Water Stagnation Risk Management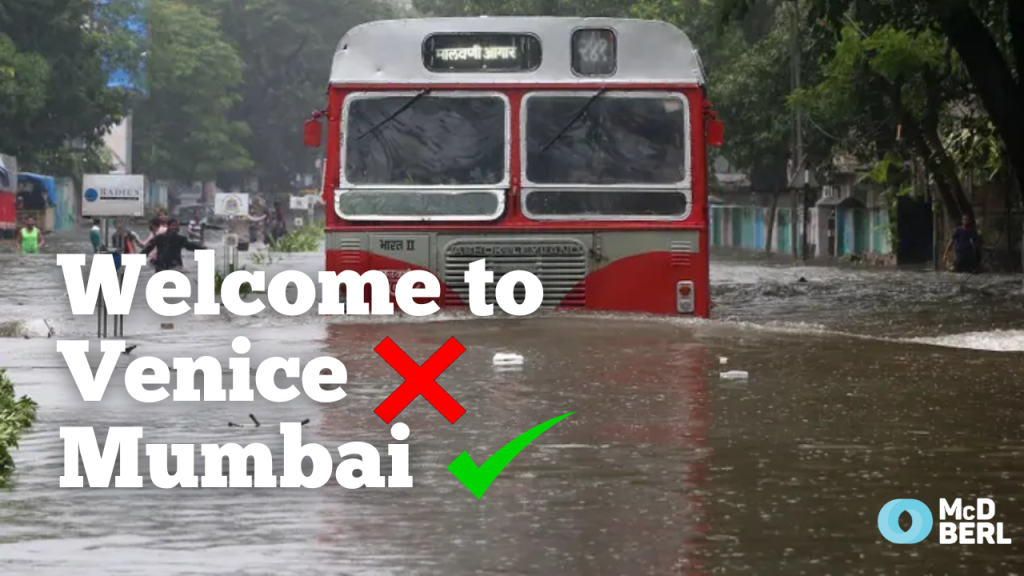 Urbanization is happening at a very rapid rate in India. Cities are becoming more populated as people from rural areas and small towns migrate. New infrastructure is being created all over the country in every major city. All of which drives economic growth and brings more opportunity to people, but due to unplanned urbanization and climate change, disasters such as urban flooding and water stagnation are becoming more frequent.
Preventing and mitigating these problems will save our country literally billions of dollars per year which can be used for other socio-economic improvements. Let's look at what urban flooding and water stagnation are and ways to tackle them.
Urban Flood:
Urban flood is termed as 'the submergence of the usually dry area by a large amount of water, that comes from sudden excessive rainfall, an overflowing river or lake, or an exceptionally high tide.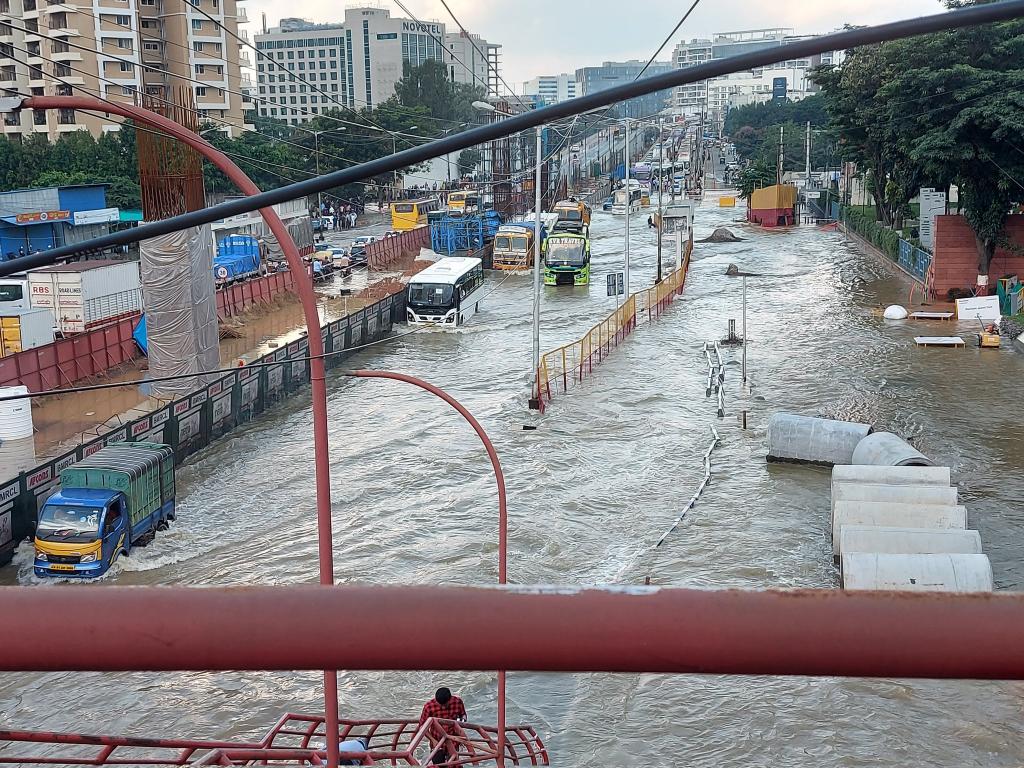 Water Stagnation:
Water stagnation is described as inundation of a particular area for more than four hours at a depth above 15cm.
Urban expansion, lake encroachments, poor infrastructure, climate change, and natural disasters have put extreme pressure on drainage systems resulting in extensive damage to life and property.  
Between 1978 to 2017 India experienced 278 floods, affecting more than 750 million people and causing a loss of about $60 billion USD. The floods during the monsoon season between June and September 2021, alone resulted in $3.2 billion USD losses.
To minimize the loss of life and damages to property 'Flood Risk Assessment' is the first step in understanding floods. The assessment includes;
Mapping of flooding and stagnation hotspots.
Flood or water stagnation, levels, and frequency.
Assessing reasons for flooding or water stagnation.
Likely impacts of flood/stagnation water.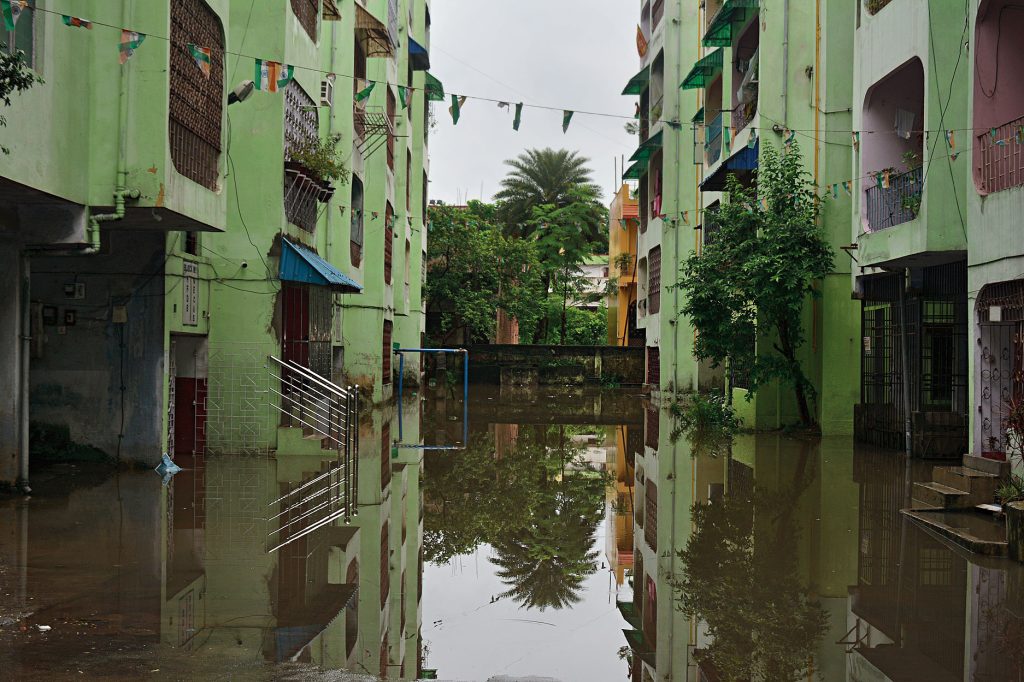 Once the flood risk is assessed and analyzed, managing and mitigating the impact of the flood is the next step.
Planning and Strategizing
Capacity Building
Resilient Infrastructures
Urban Design Interventions
A few of our strategies in flood management include:
Get in touch with our flood risk & water experts 
Water on the streets looks beautiful in Venice, not in Mumbai or Bangalore. Let's keep our cities dry and clean. We provide end-to-end MEP and sustainability consulting services and have extensive experience with over 500 projects during our 20+ years of industry experience. 
Talk to us today.